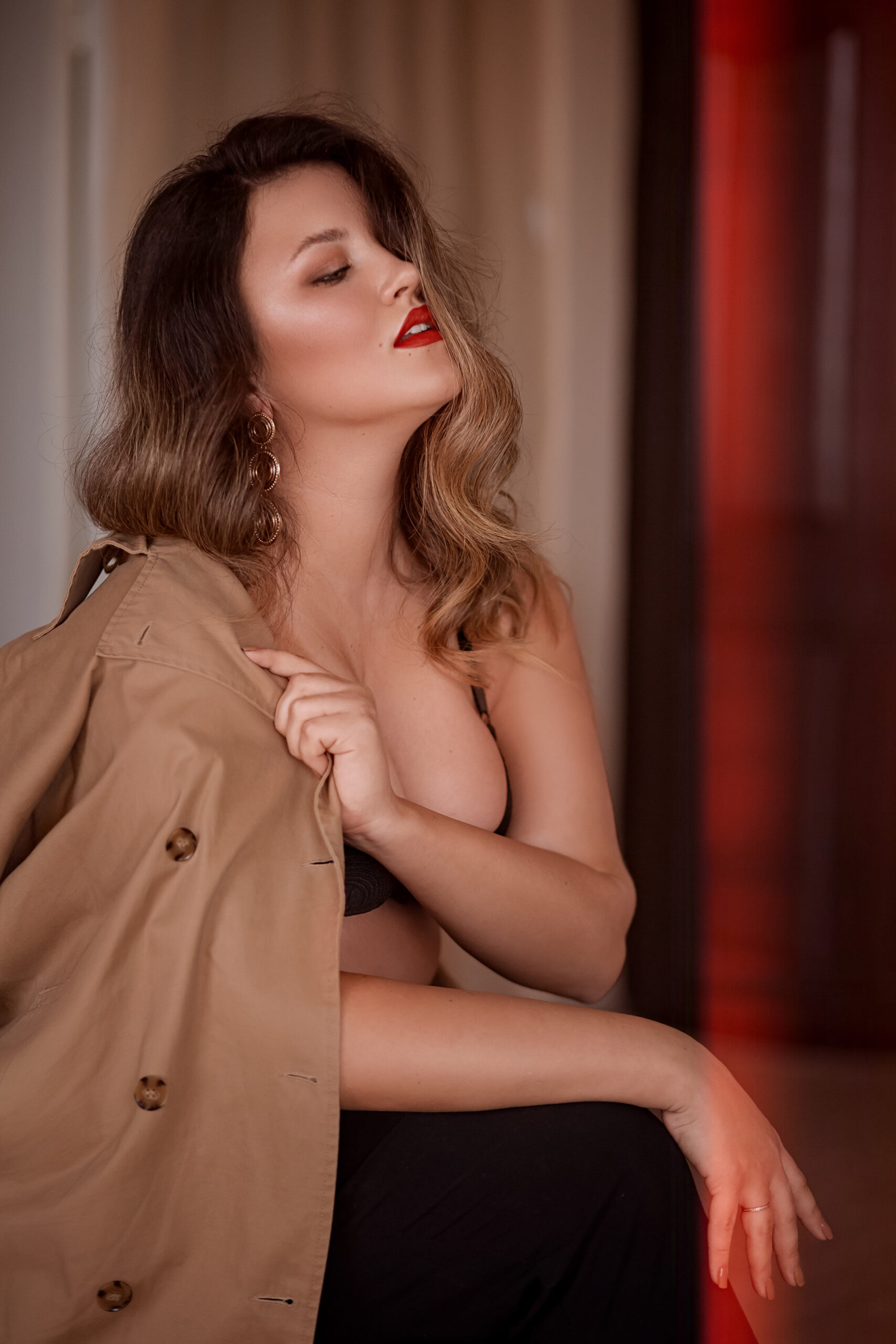 MY GOALS ON THIS WEBSITE
My goal on this site is to create a good profile and provide good photos for my website and share it here as  a mode of scouting potential models. I can promise this site to write regular blogs about sex I think or maybe my life venturing into glamour photography.  Let's start to ask why glamour photography? I like glamour photography in a way due to me collecting glamour photos from local models who sells their photos online. I like to collect things on my hard drive and computer but not as stolen photos but as owned copies. I like owning the photos as a goal a contribution of some sorts and also create my own. I also like glamour due to the point is sexually stimulating in the brain. It excites the senses. I do plan to write a book about glamour photography but my skills in portrait photography is not that good. I will cross post on this social platform as a main archive then release it on my website as photographic works. 
REFERENCING FOR STUDY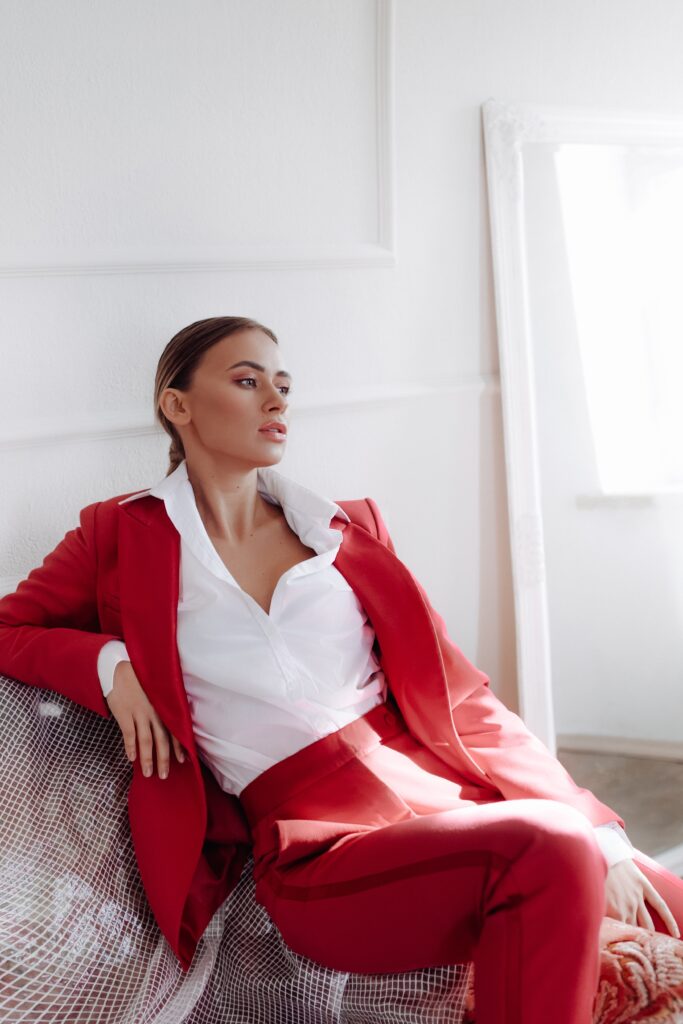 Collecting photos is also a good way to study other peoples work before I dive into the genre of Glamour photography deeper. Swimsuits, Underwear, Boudoir, Erotica and Modern Glamour is kinda intimidating, working with a woman who expresses sexuality on set sure is a challenge. It will be a bit hard but we gotta do it for the work and growth of my photographic skills. Collecting photos from other photographers and making my own will be assisted by analysis and creative referencing. So feel free to plug your work and galleries on my account. I do purchase photos, license and own copyrights. It is a good study and attractive archive library to own. 
WHERE DO I START? 
First I want to get into the adult and sensual side for a year and take photographs of non professional models and aspiring models before I spend money on production costs taking photos of professionals. Working with professionals as a carry shoot is not ideal for me but it is a risky rewarding move, financially it could drain my finances. $4000 dollars of travel and production costs could be used up and not knowing what I am doing can be a bad idea. I do know how to take photographs but working with professional glamour models is not my comfort zone. I do not fear it cause I am a very courageous 'sexy man' but the money side of things might be a little hassle. 
HOW DO I SEE GLAMOUR PHOTOGRAPHY AS A COST 
Glamour photography might cost a lot of money, location wise taking a sexy professional model on a small studio like mine is not glamour, Glamour as the word translates to luxury , sexy, fame , fortune and extravagance so taking that into account you do know that the clothes are less but the location is rich and luxurious. A cheap motel isn't glamorous but a Presedential Suite definitely is glamour. Flight into locations, model costs and their travel expenses will be really a cut in my bank account. Me having only a small studio to work with, this site would really help me scout for more affordable alternatives.
Value estimates 2023 from Blog post .
(Estimates not Accurate based on cost from Philippines) 
PROFESSIONAL WORK (Major publishing) 
Location  @ $4000 
Travel expesnses @ $4000  
Food and After party Expense @ $2000 
Model Costs @$5000 
Crew and MYself @$4000 
Other costs @$5000 
———————————————
$25,000 – $48,000
NON PROFESSIONAL (minor publishing/not published)
Location  @ $1300
Travel expesnses @ $1300 
Food and After party Expense @ $700 
Model Costs @$1700 
Crew and MYself @$1300
Other costs @$1700
——————————————-
$8,000 – $15,400 
LOCAL SHOOTS 
NON PROFESSIONAL (For archives and Not publlshed)
Location  @ $400
Travel expenses @ $400
Food and After party Expense @ $200 
Model Costs @$500 
Crew and Myself @$400
Other costs @$500
——————————————–
$2,400 – $4,600