What is happening to the Metaverse Trend?
Tech and it's problem with Hacking is a risk that most people like me do not want to invest money in. The 'weary' vibes is strong in todays digital web landscape. Owning digital assets registered as token assets or potential money bit is there but a risky investment. Making it on the other hand is cool but with no promise of selling or making money. Money is still slim as of 10/31/2023.
HAPPY HALLOWEEN/////////
My internet is so slow that finishing work is hard. Doing things offline is better. Unplugging and doing work I think accomplishes more than waiting for the browser to load with inconsistency. I no longer have goals for the website aside from creating a smart home. The capital to fund it will be my problem but not to post on this website. As for the Halloween I will post 5 photos that can describe or portray the entering of the winter season.

May the departed be at peace the souls and the saints. AMEN.
META VERSE is not yet that established……….Too Fragile………..
Imaging feels like a dead end and plugging it to the metaverse feels like a neglected circuit.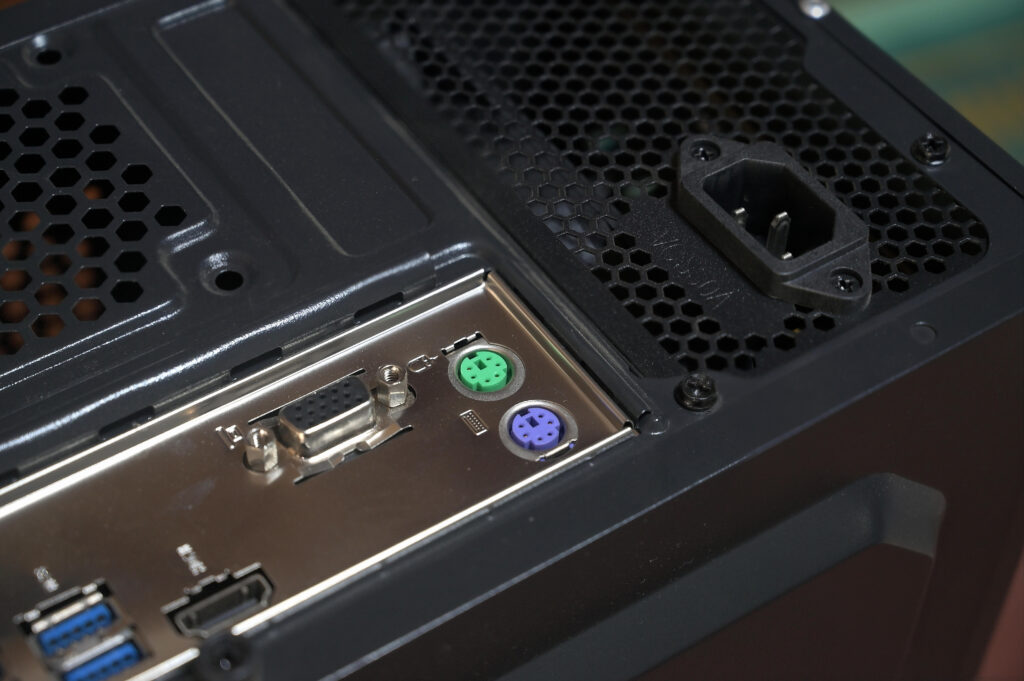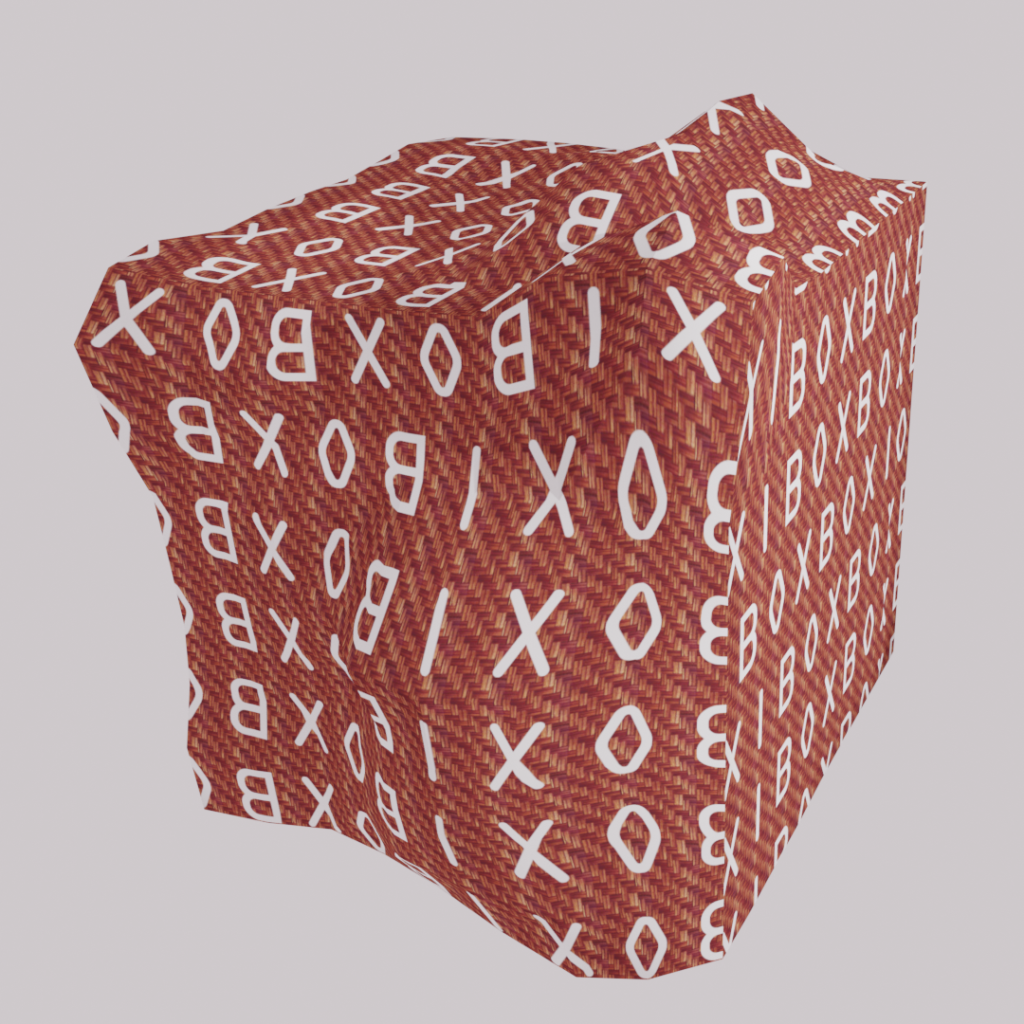 DOt.DOT.DOT.DOT.
Morphed Box…….!!!!?????
PLUG ME IN >>>
Circuit >>>>
Prediction??????????????
BLACK CHIP
WHITE CHIP