Category:
Street Photography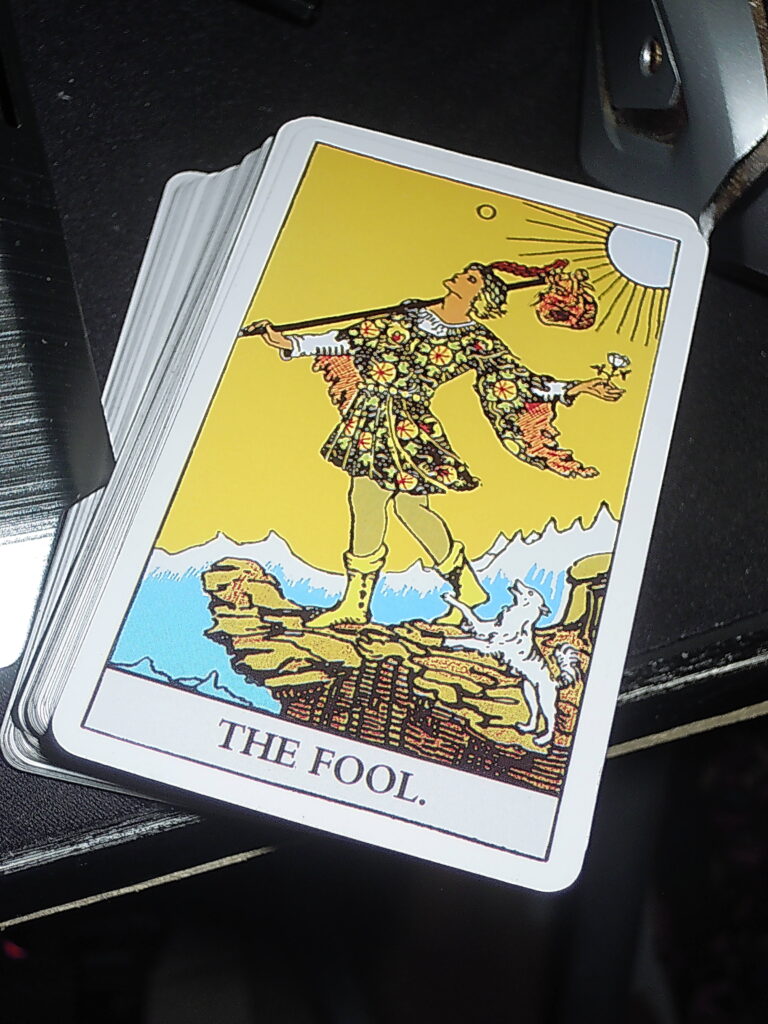 Hello World its been 3 years since I first made this website, trying to make it worth something, from blogs, photos and imaging uploads, I can't seem to find the right style that makes sense to people. Social Realism could be my go to genre but all I get is spam marketers, I don't hate it, I do sales too, I gonna make that money.

Photography as an art has turned into imaging, Imaging has turned into NFT's. Can we still sell photographs in todays time? All I wanna do now is get something out there that makes sense towards the future. Futuristic Social Realism?? Tech photos? It's seems a blur.
#Gear talk???
NAAAAAAAAAAAAAAHHHHHHHHHHHH
I am not that much into gear. What I am thinking now as I type this with insects buzzing around me waiting to end their consistent screams and just to make this blog a wall of posts about my boring life same as last year. Having a concept is kinda hard to think about during this transitionary times of 2022.
#ADDINGTODAT
#MONEYISSCARCE
I can't even buy a new fast lens. That is what is up. A buzzing of insects that ends in intervals of time thinking of what material or image I should shoot. 2022 is #BLANK ☻☻