Last year My Cousin and I bought a Nikon p900 🙂 We tested it on the streets of our humble village.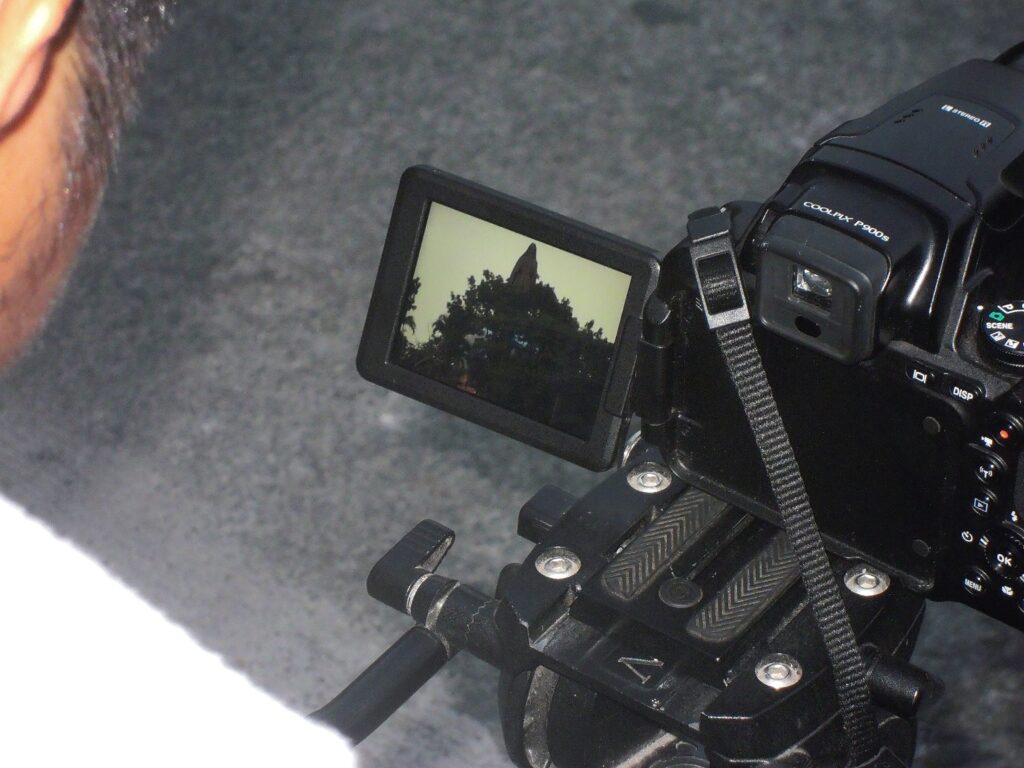 Me being a fan of zoom cameras I had this urge to get pictures too. The p900 s is a good camera. I have no good sample photos of it but using another nikon product sb5100 I took some photos. Photo below is my cousin Franz who owns the Nikon p900s.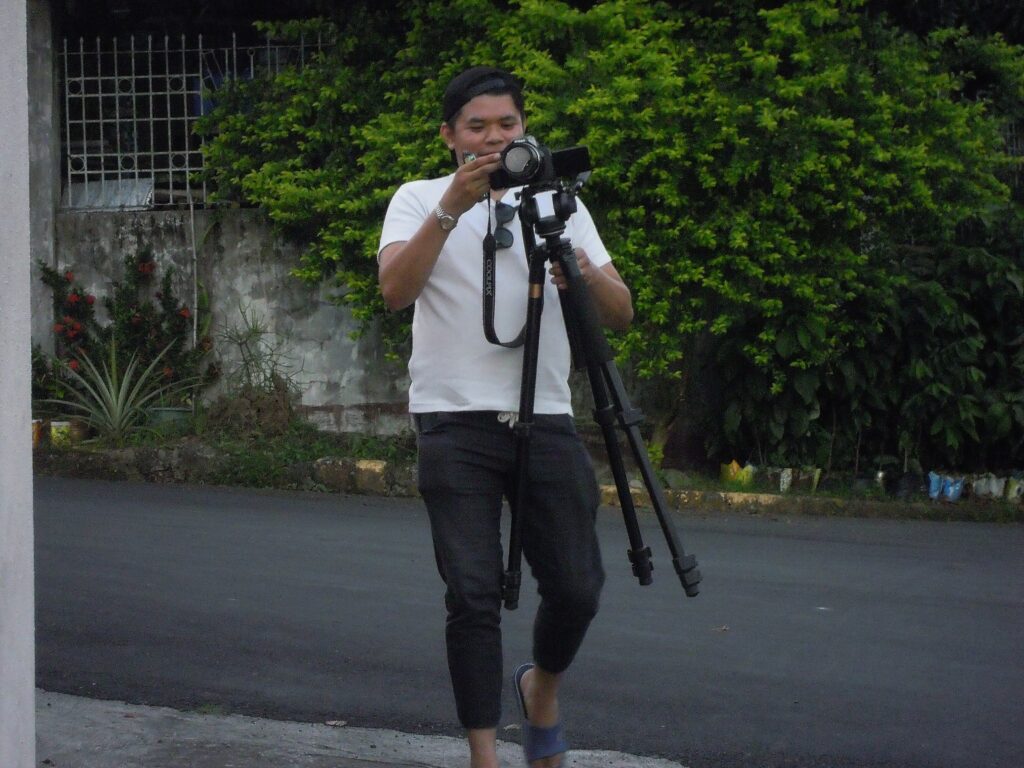 and also my other cousin Abba a Fine Arts Major, also an enthusiast in the subject of photography.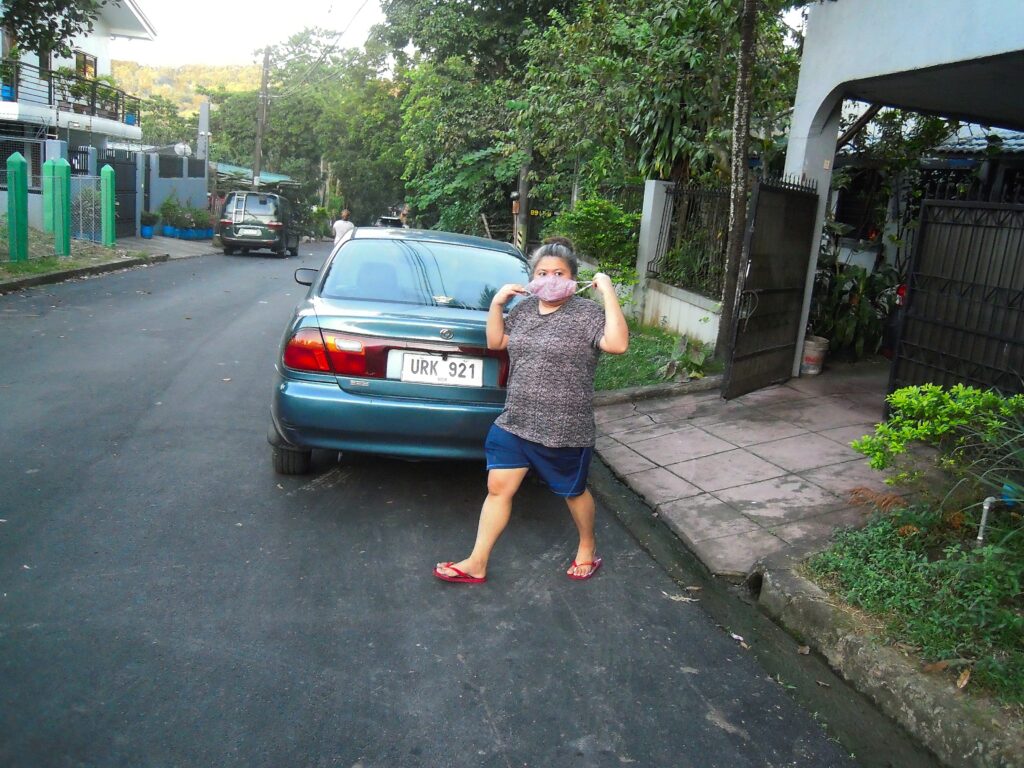 Here in this photo they are trying to get the picture of the Mediatrix Monument, A huge monument of Mother Mary.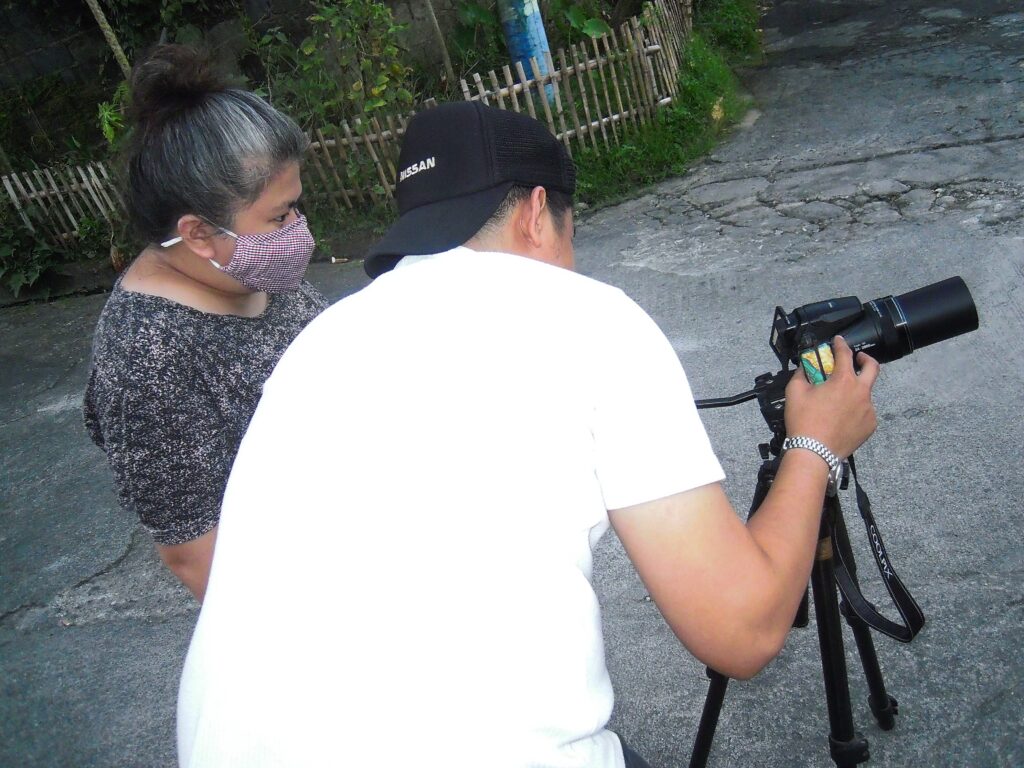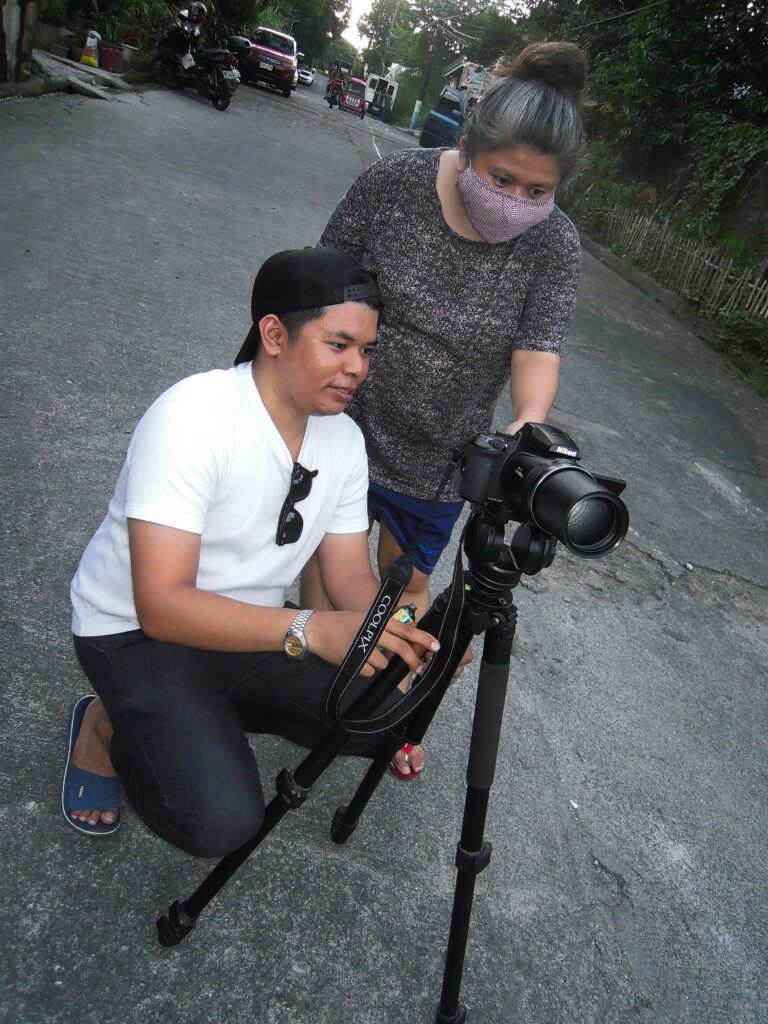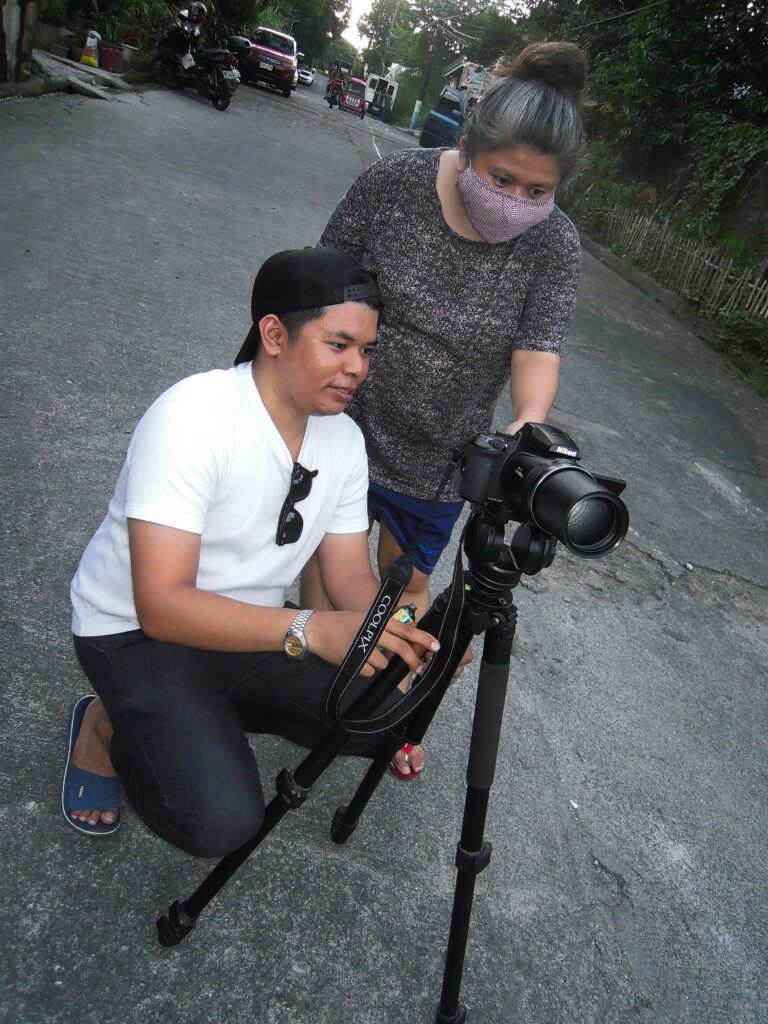 After them having fun with the camera I figured to get some photos for Social realism and do some Street photography. 
Nothing magical or spectacular happened but here is a gallery of what I got.