General Santos City Travel Trip
I brought my Z6 Camera for the trip. I had no plans on taking photos for the trip in terms of creativity but just a fun couple of days with some photos that I feel I should take a snapshot of. General Santos City is part of Southern Mindanao where the Tuna and the people are bright. I like the place for its fertile produces like fruits such as Durian, Mangosteen and Pineapples. The fish produce also is delicious. Lets go now into the journey with some snapshots I took for the trip. Have fun and just read along with me as we travel.
We stayed on a house near the main city and it was a breezy and cool vibe, the heat of the noon sun though is very hot, I can say during summer but according to locals as I remember it occurs almost the full year except on winter season. A memorable moment I think could be the bukid view on the balcony of the house. It makes you feel relaxed and zoned.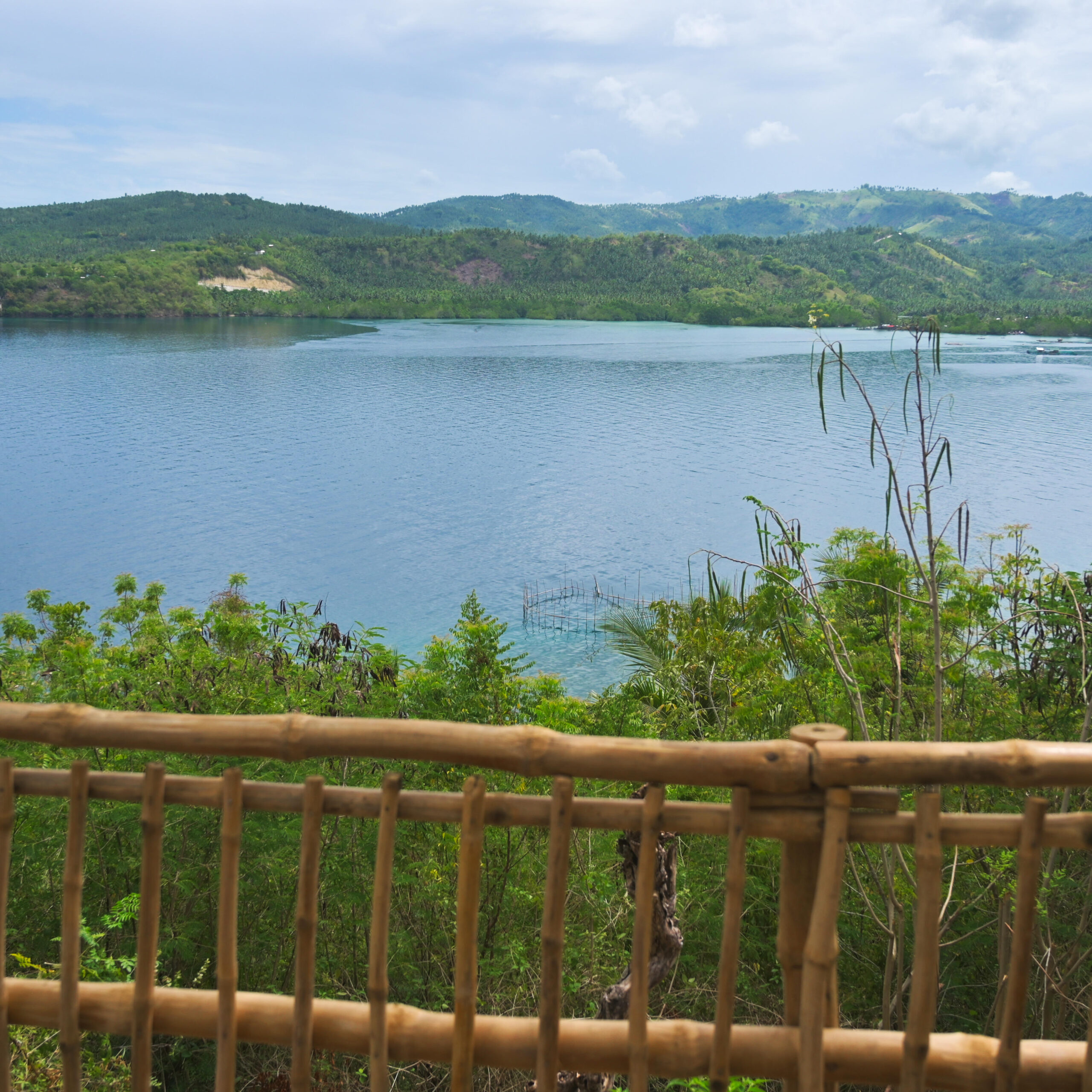 GLAN BUKO HALO
The next day we went to Glan and ate some Buko Halo, Halohalo inside a coconut fruit. It was delicious. Here are photos of my auntie eating Buko halo in our travel.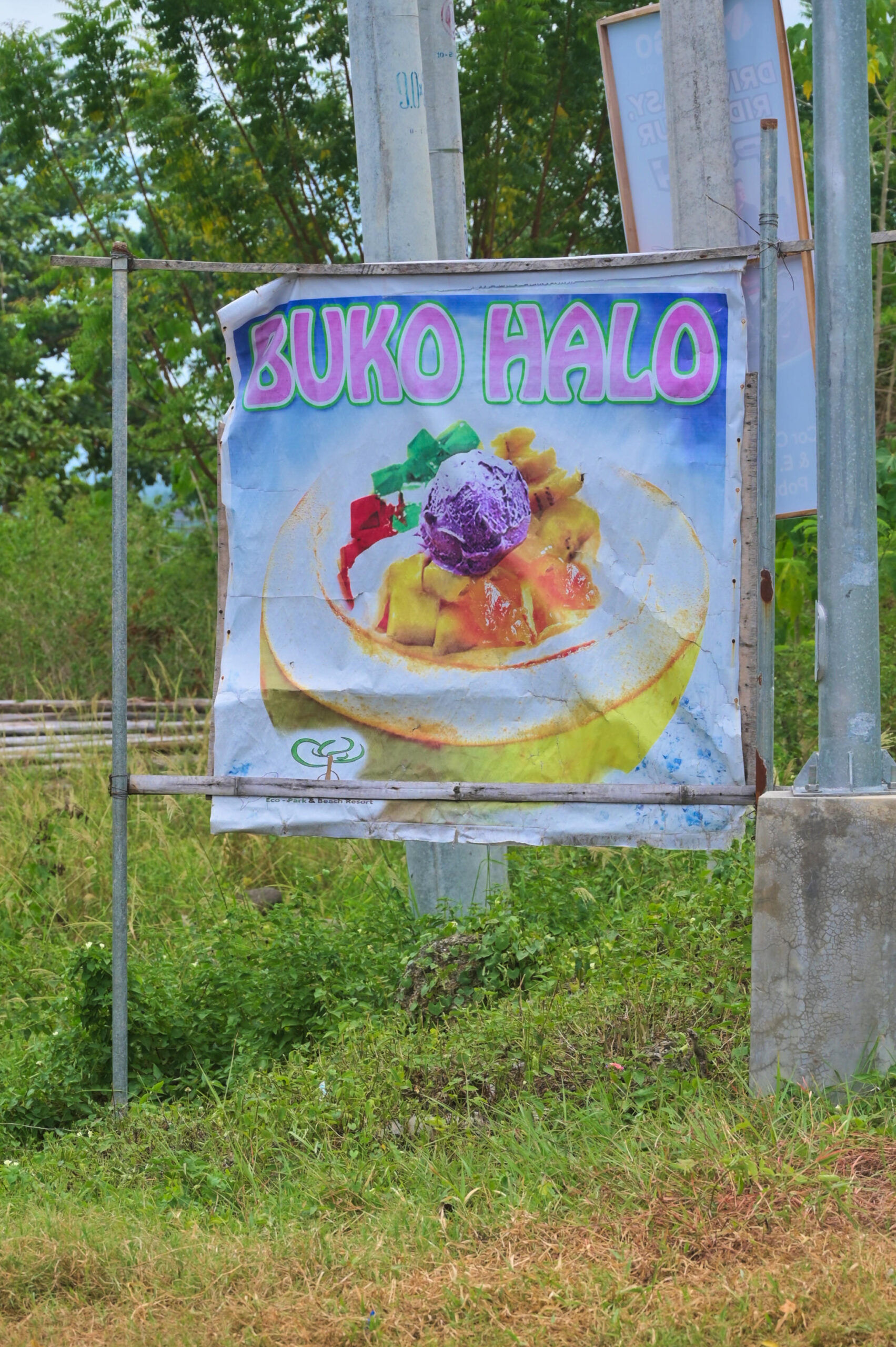 THE BEACHES
After a good dessert treat we went to the beach to catch some ocean breeze. The beaches in General Santos City is still fresh and clean unlike some beaches that are overcrowded and full of commercialism. General Santos beaches are still natural in its state. White sands and blue skies with some locals swimming and having fun is a memorable moment for me.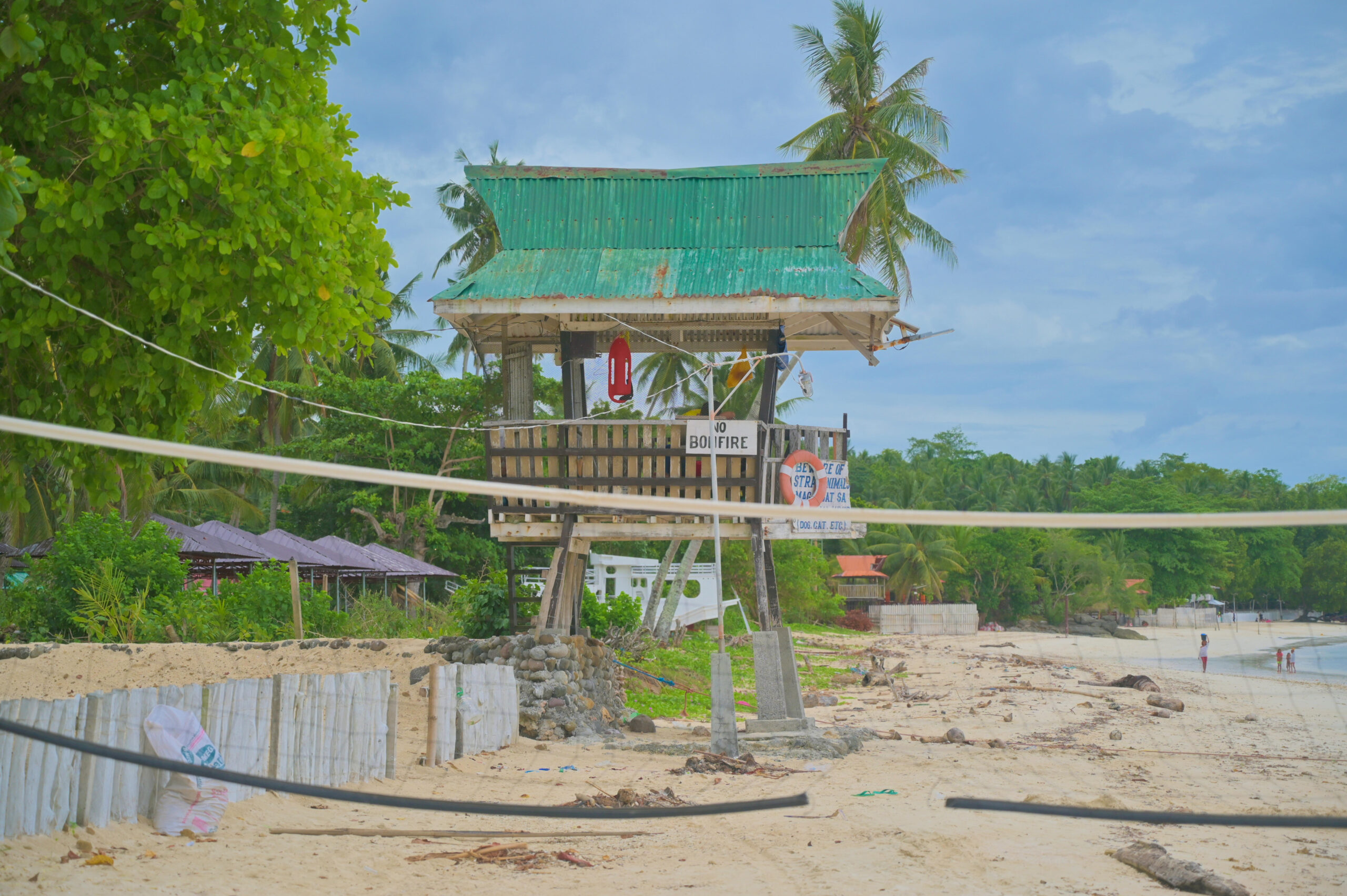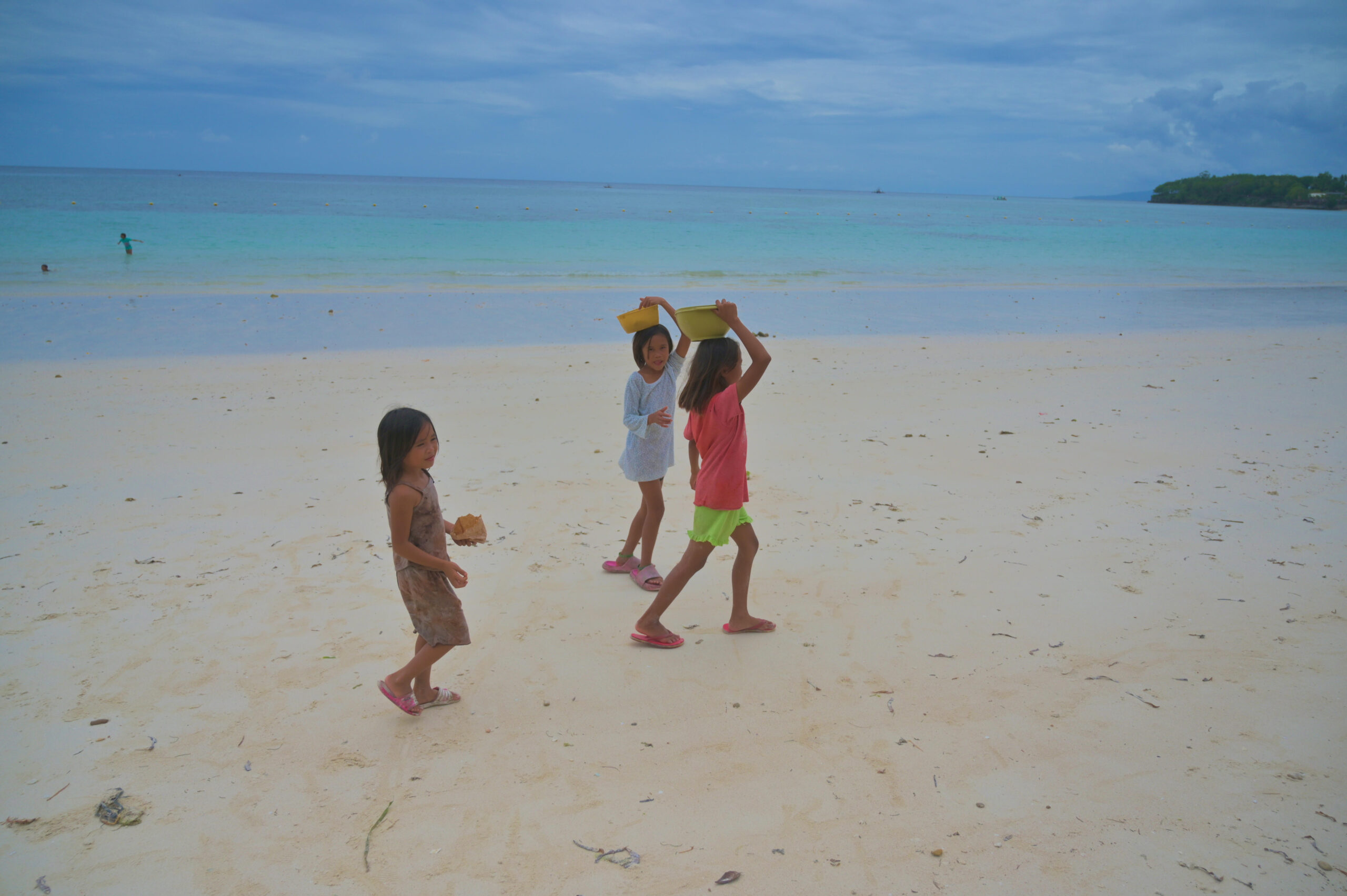 DON JUAN HACIENDA
Then after a good breeze we then visited Don Juan's Heritage Mansion. A very old filipino spanish house that has some good antique collection. I will not post the photos of some pieces here for I am too lazy to do research on all of them so I will just post some snapshots of what is in Don Juan's estate. The beach front,parts of the estate, a boat and the house. 
THE HOUSE
I hope you enjoyed the pictures of what it might be like inside Don Juan's Mansion, visit so you can see too for yourself. Lets move further into the next day of the trip.
DOLE CAMP
Going further into the future of this trip we went to DOLE camp. A pineapple farm that sells canned pineapple drinks. It was delicious and full of freshness. Here are some cute sculptures of DOLE Camp.
also some good juice, golf carts and many more visit to see. The most fun about this place is the kulintang display. I was tempted to play it even though I do not know how to play and so I stared at it thinking of playing it till it dawned on me that all I can do is to take a photo.
This photo is so bad that I blame the Nikkor 35mm. It seems unable to use AF system and I was not thinking of taking good photos that much so please bear with the quality.
SG FARMS
Now for the last part of this blog post. is SG farms. I will upload a couple of photos about SG farms and its sorroundings, beautiful flowers and people.
Here is a gallery.
Hope you enjoyed this post. 
Till next time …