I ended officially using Youtube even for video hosting it is too unhealthy for my brain. So back to taking photos of random things. Do not look for a plot or story line. It will be just random.
Script into the trash bin…………..
Relax and see the beauty of nature….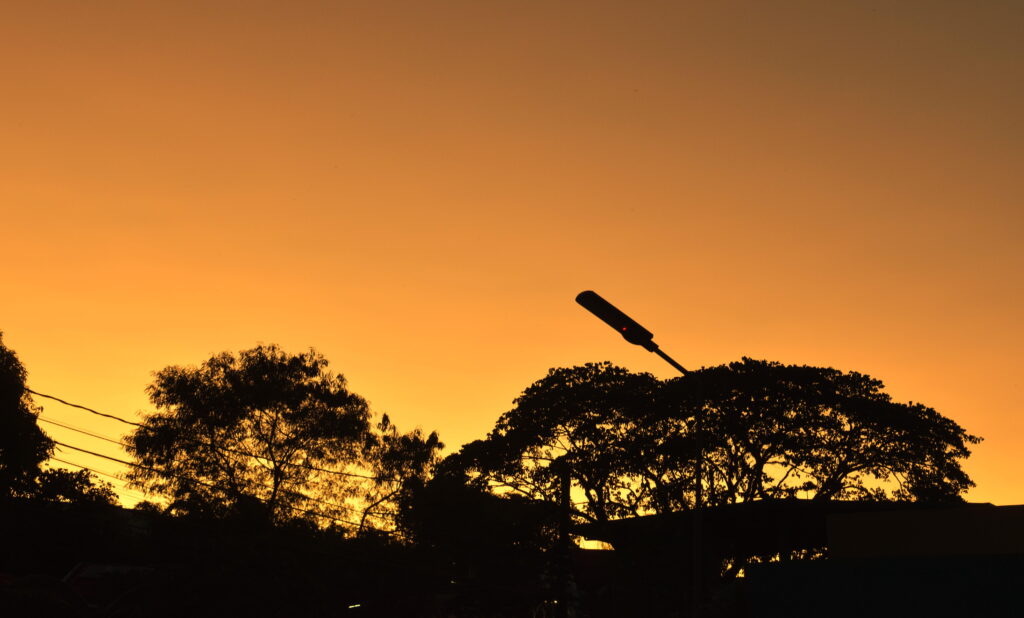 Ohhh shit covid 19 still here, I better protect myself.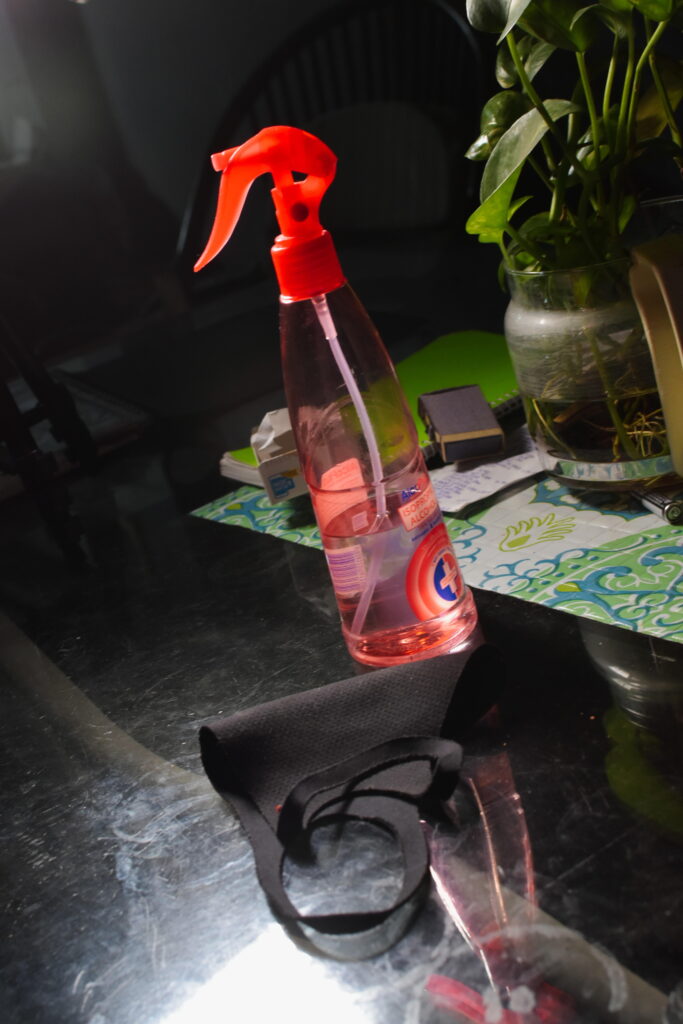 Lights Out///////////// Early Camera existing inside the house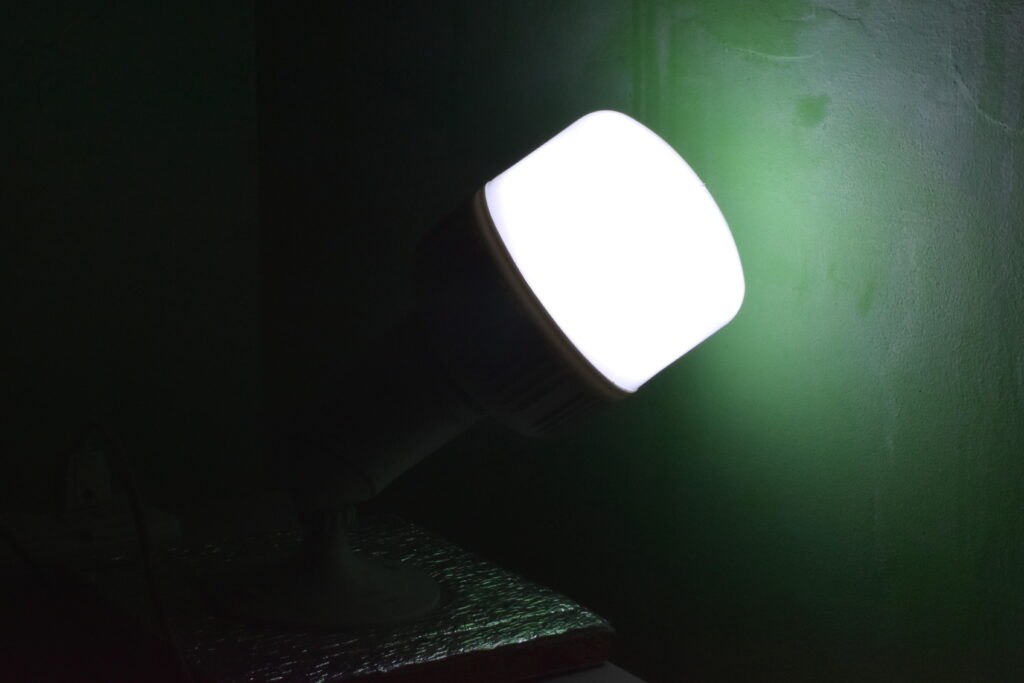 The end Youtube 2010 – 2021