I am writing this 8 days after quarantine. I tested positive of Covid 19. I took up some meds and a lot of sleep.  I will describe my experience using photos taken by Oppo Reno 6.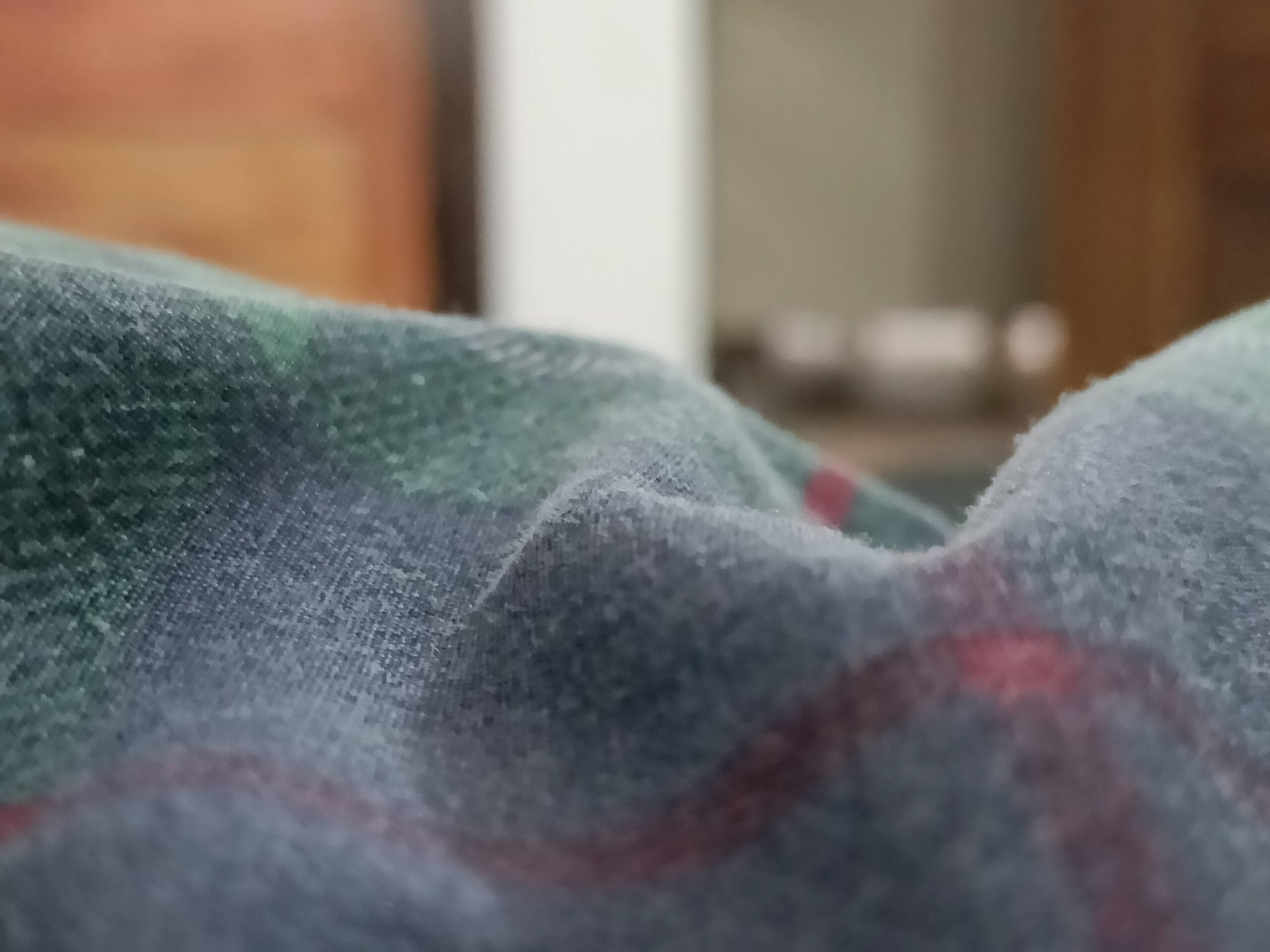 I first had my symptoms thiking it was just a common flu, I took some medicine and went on doing what I do. I even did an unboxing of a 50w light bulb explaining the big difference in perception and exposures. 
Having some dry cough and stuffed nose being noticed by my mother she deicded to persuade me to take a test. It turned out positive and by then I needed to go to quarantine. 
Getting stuck inside a house with no computer and just having a mobile phone sucks. It is good that I also had my guitar with me at the 5th day during quarantine time.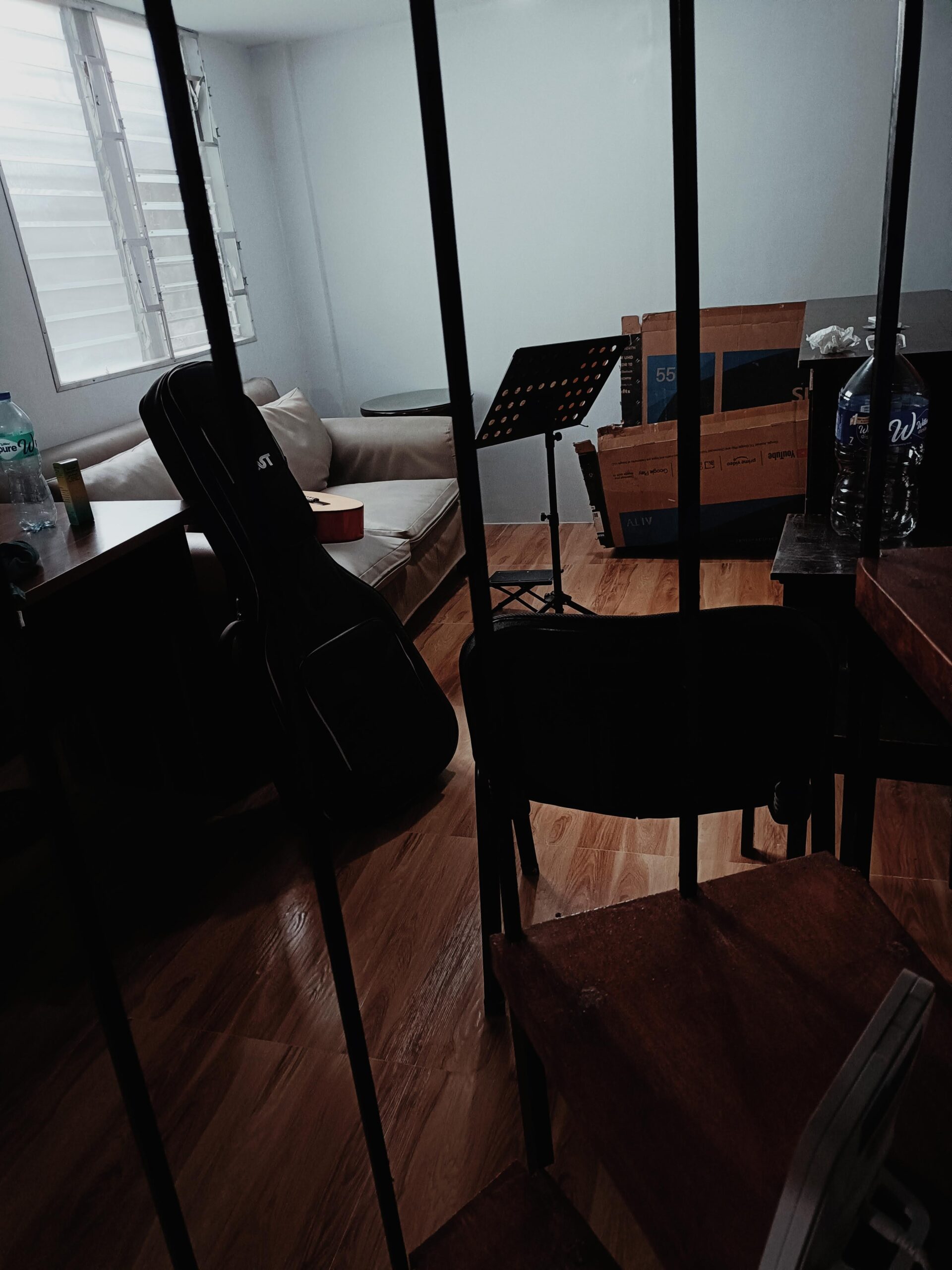 Dizzy waking states are present during covid, I felt like having a huge cloud up my head, I feel this when there is a heavy density of 4G or 5G waves. It is more intesne when you have COVID 19. Dehydration is alse present. Oxygen intake is best. 
Days of rest water and meds fixed it, on my 8th day I tested negative.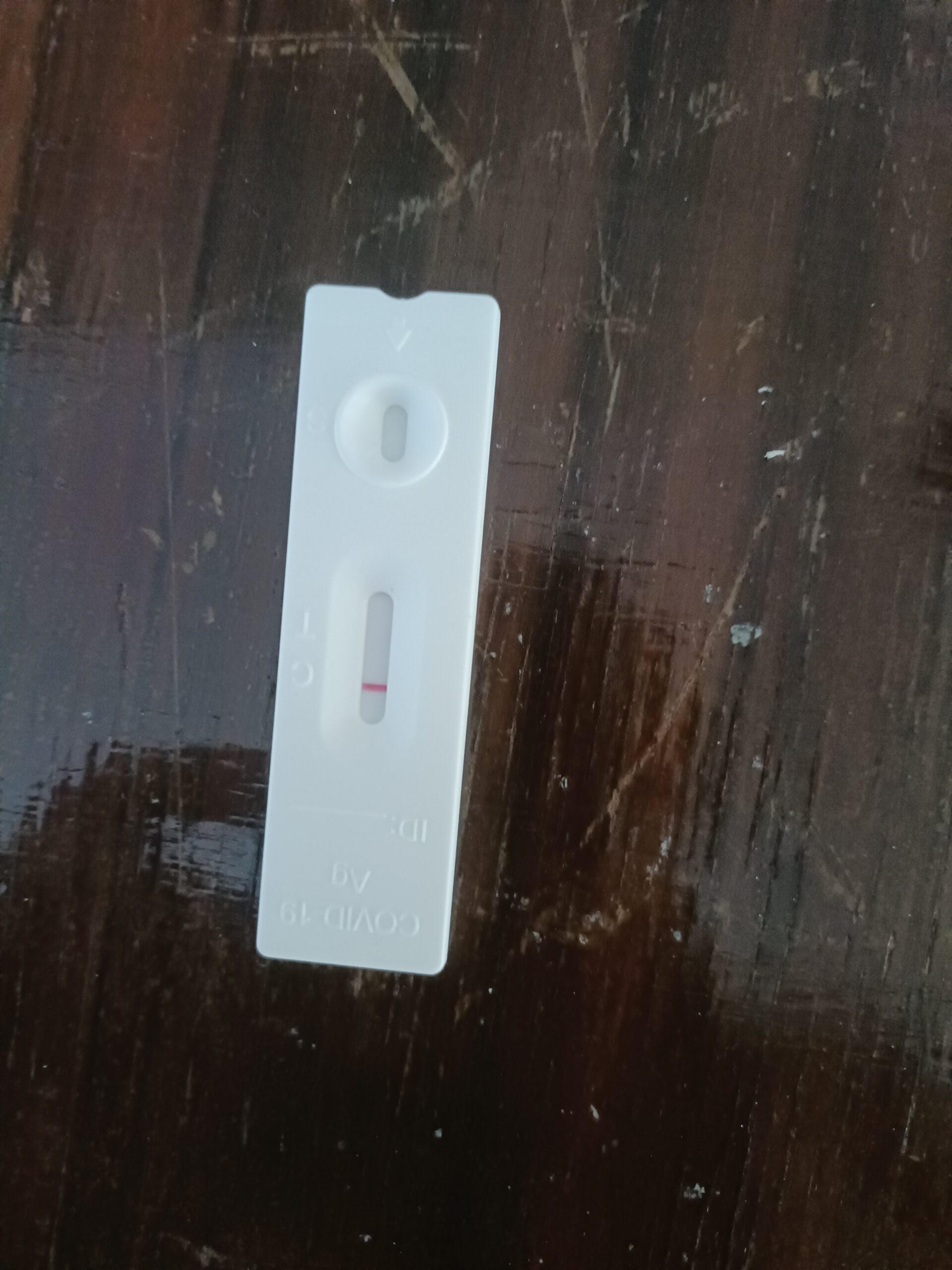 Having covid is not an eye opener or a life changing event it is more like that times are changing and what can we do? Endure? The feeling sucks and I learned no lesson at all it was like a big bundle of further confusion about nature and the future of biology and health. Also my moles started to pop out all over my body.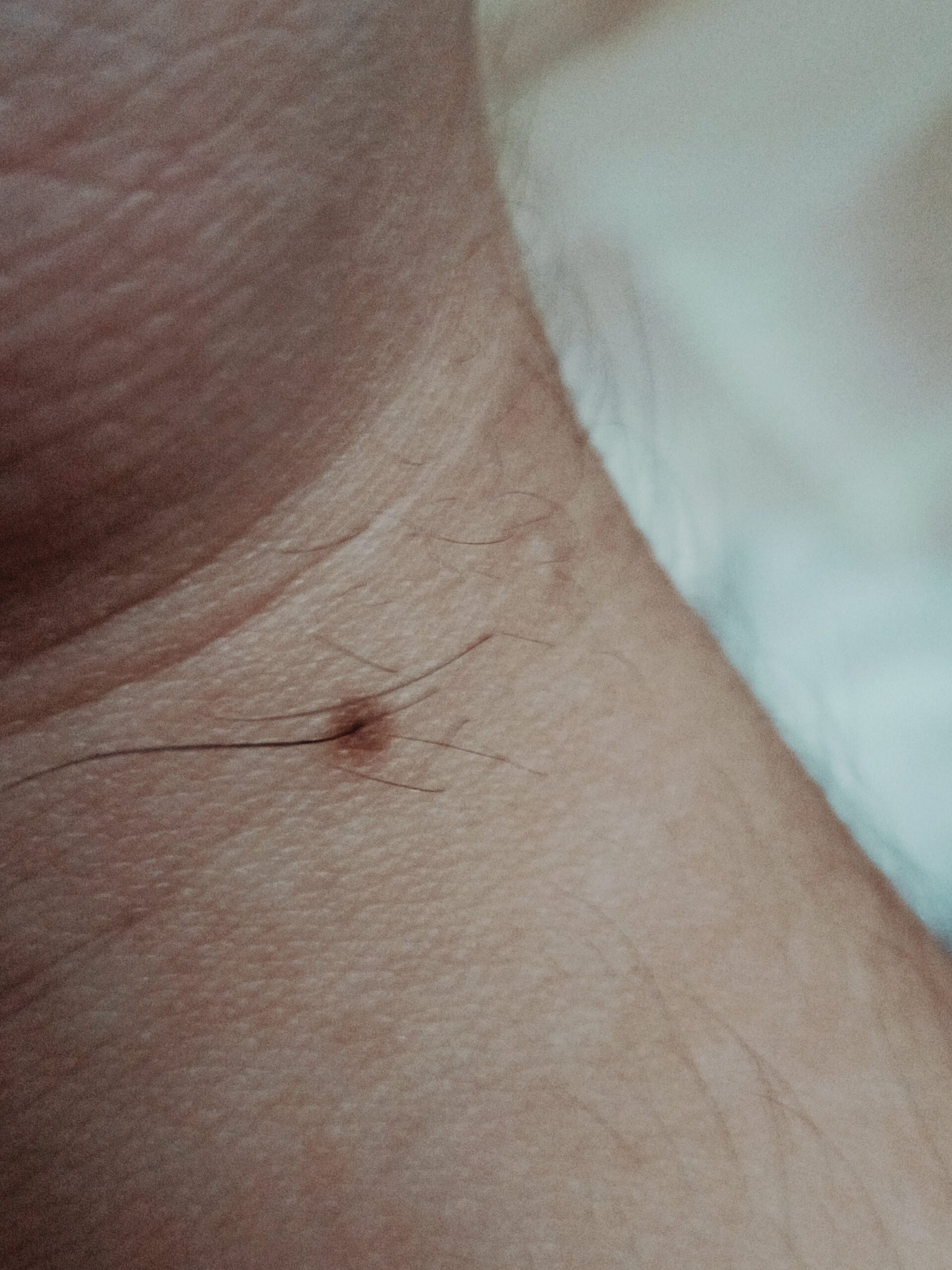 For everyone to have a peaceful mind. Take your meds, be hydrated and always drink your vitamins.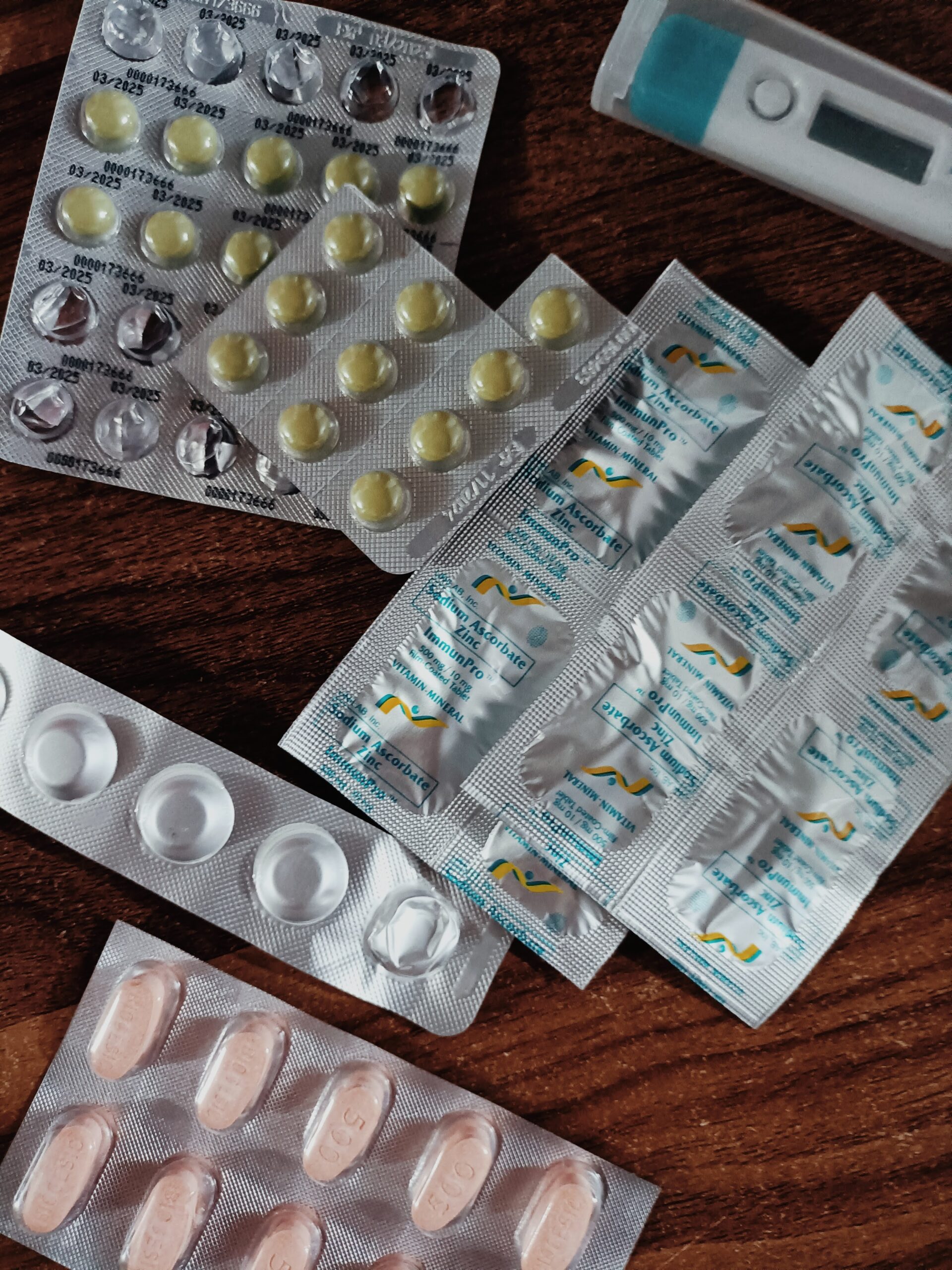 I am still alive.