Doing Photography since 2014 – 2023 is a fun journey but sometimes when an economy is dying we need to adapt to it. Photography is now Web Imaging from Ai to human creativity this is the new way of imaging. Let us see what we can do in the future. Photography as a main medium of expression is very limiting. It was a good soft marketing attempt but still social media is fucked up with trash traffic and opening a studio in a more expensive commercial space is a waste of money. I will be going into blogging again about my thoughts on science and religion and focus on investments.
CIao Good bye Photography and Hello Web Imaging.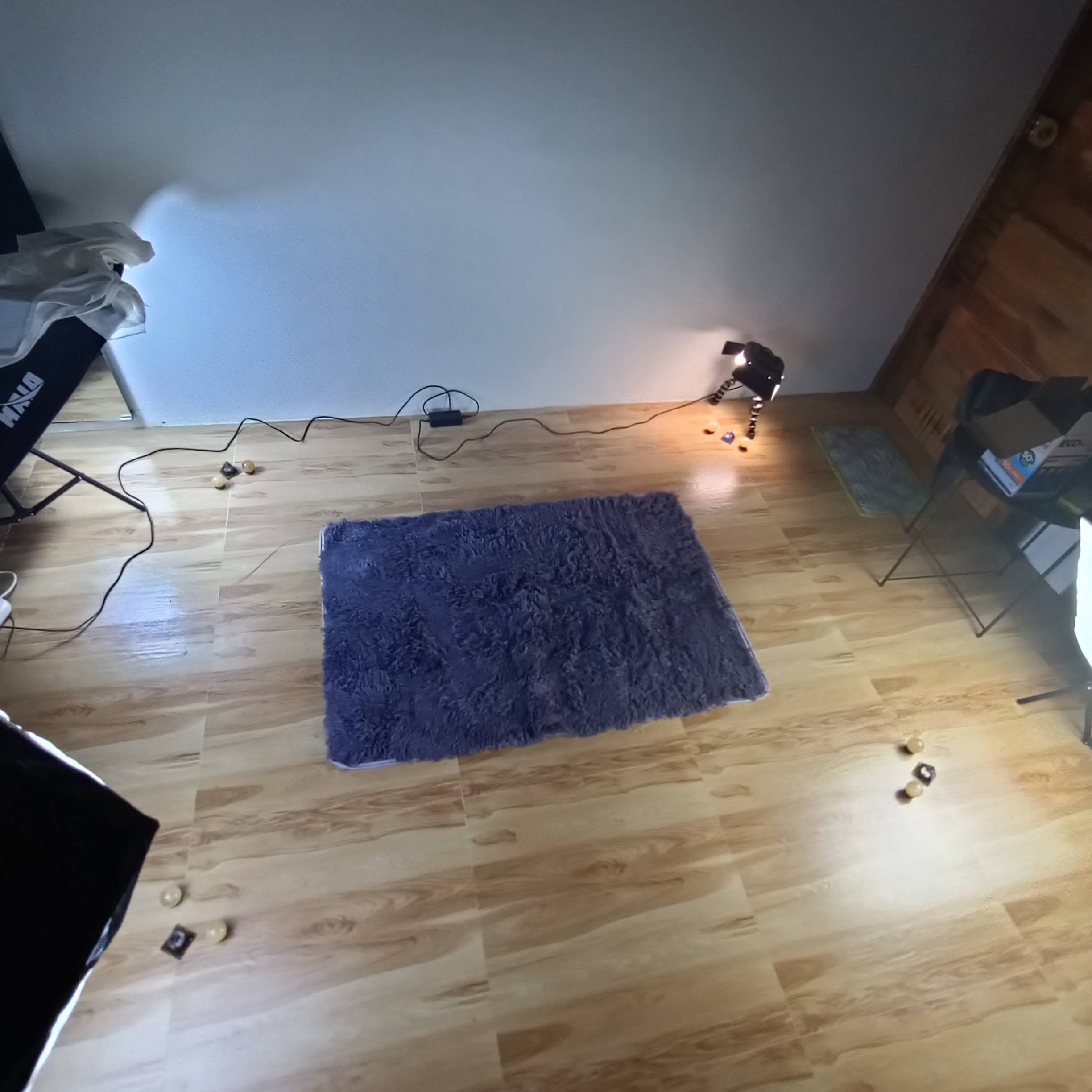 Artificial Intelligence wins the game. We are needed but not that necessary.